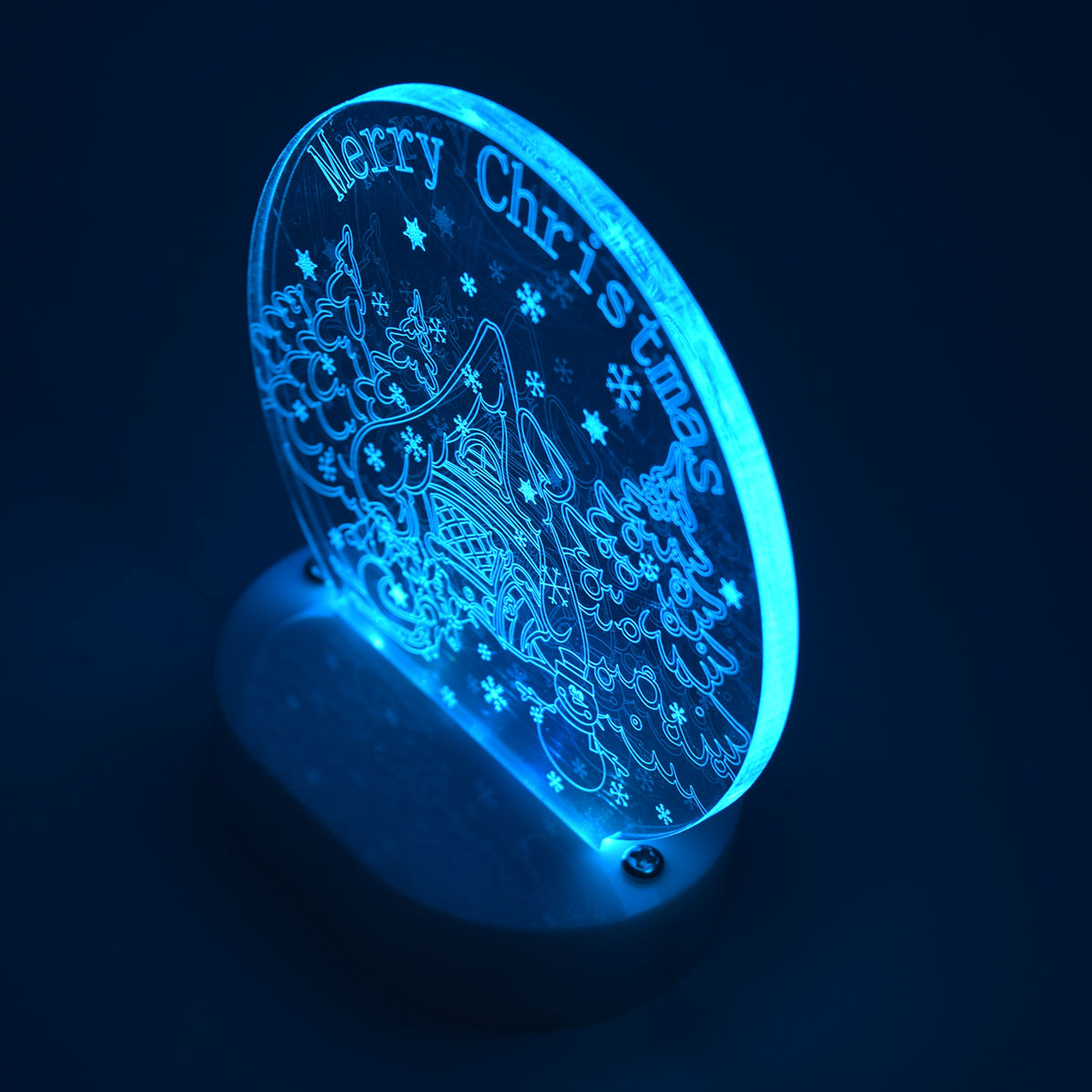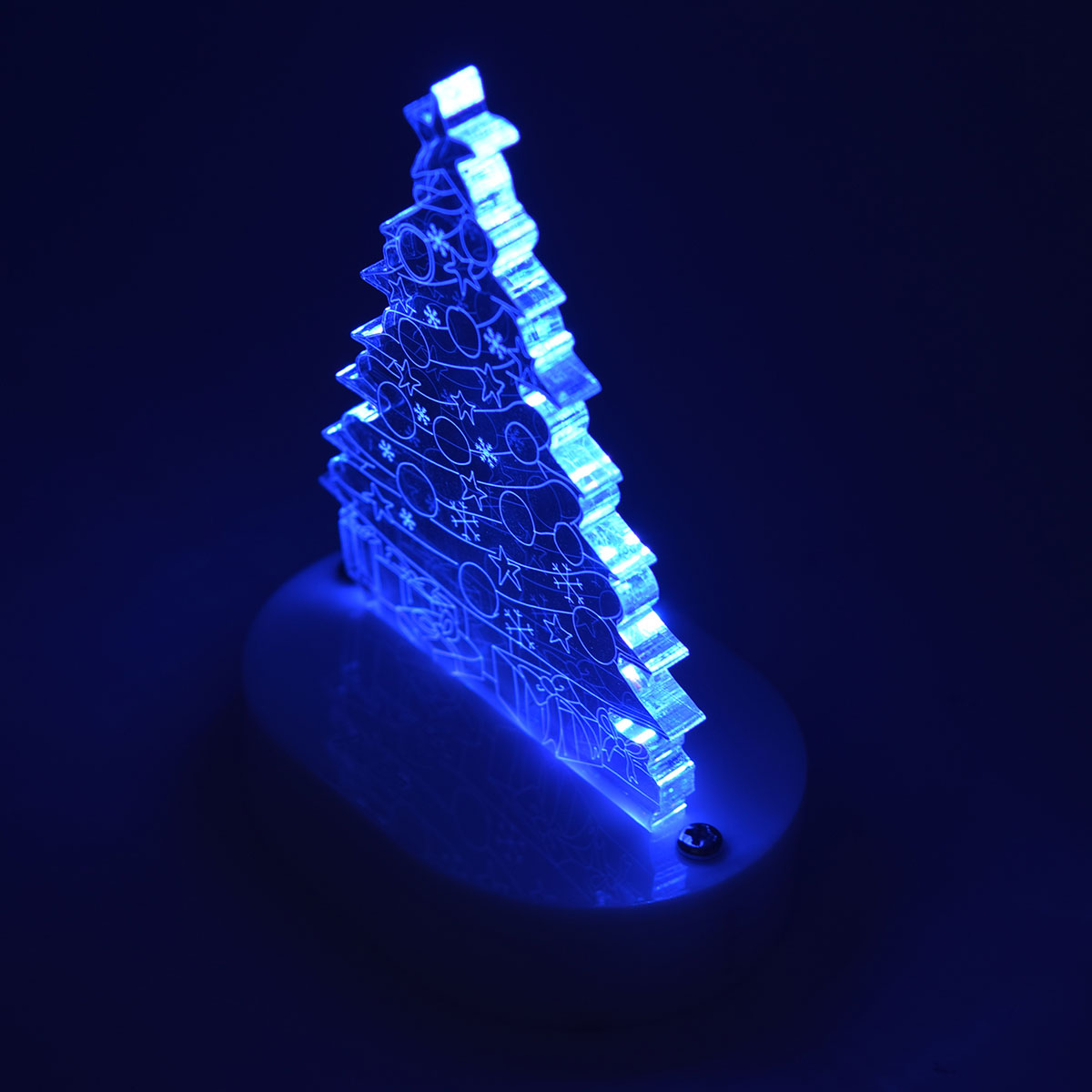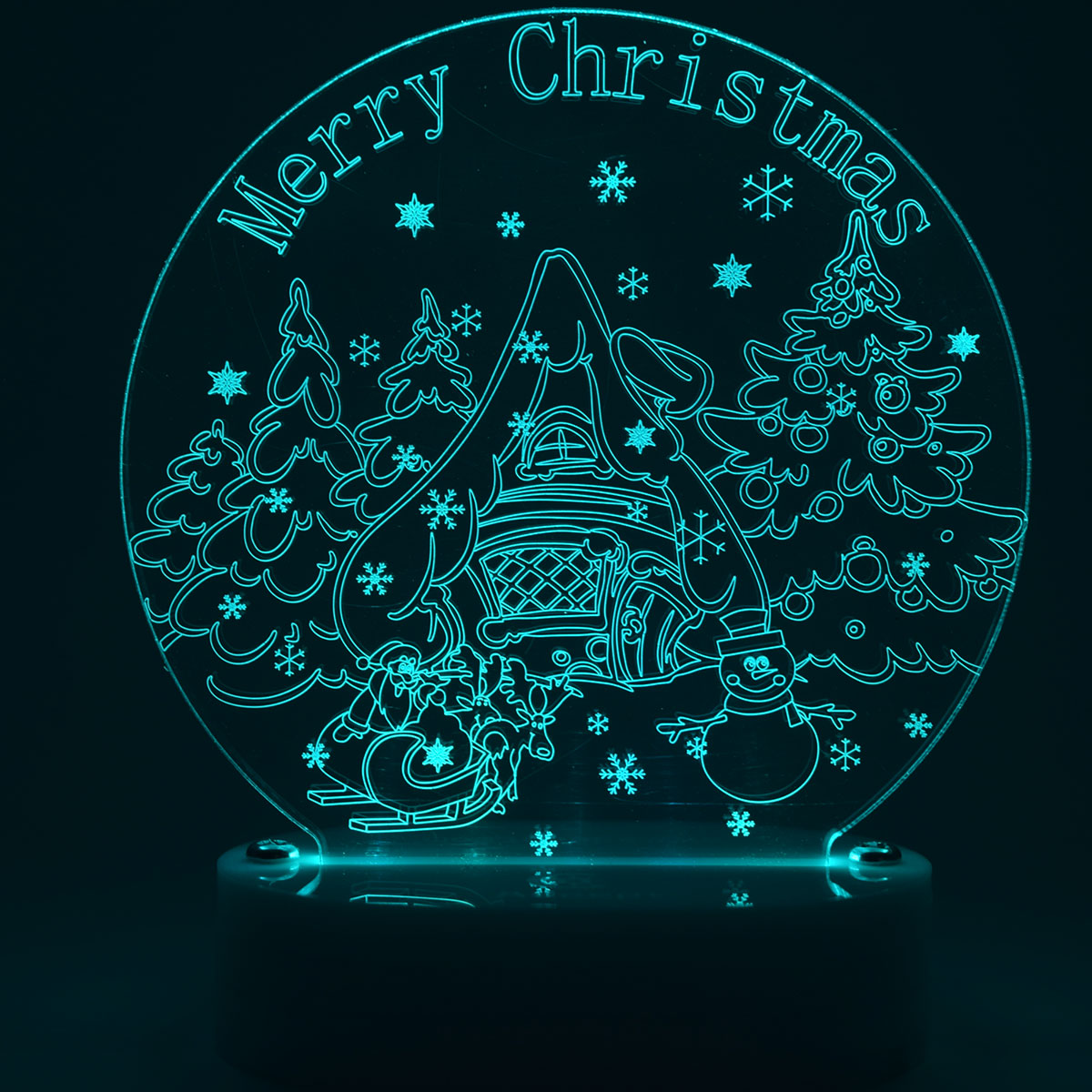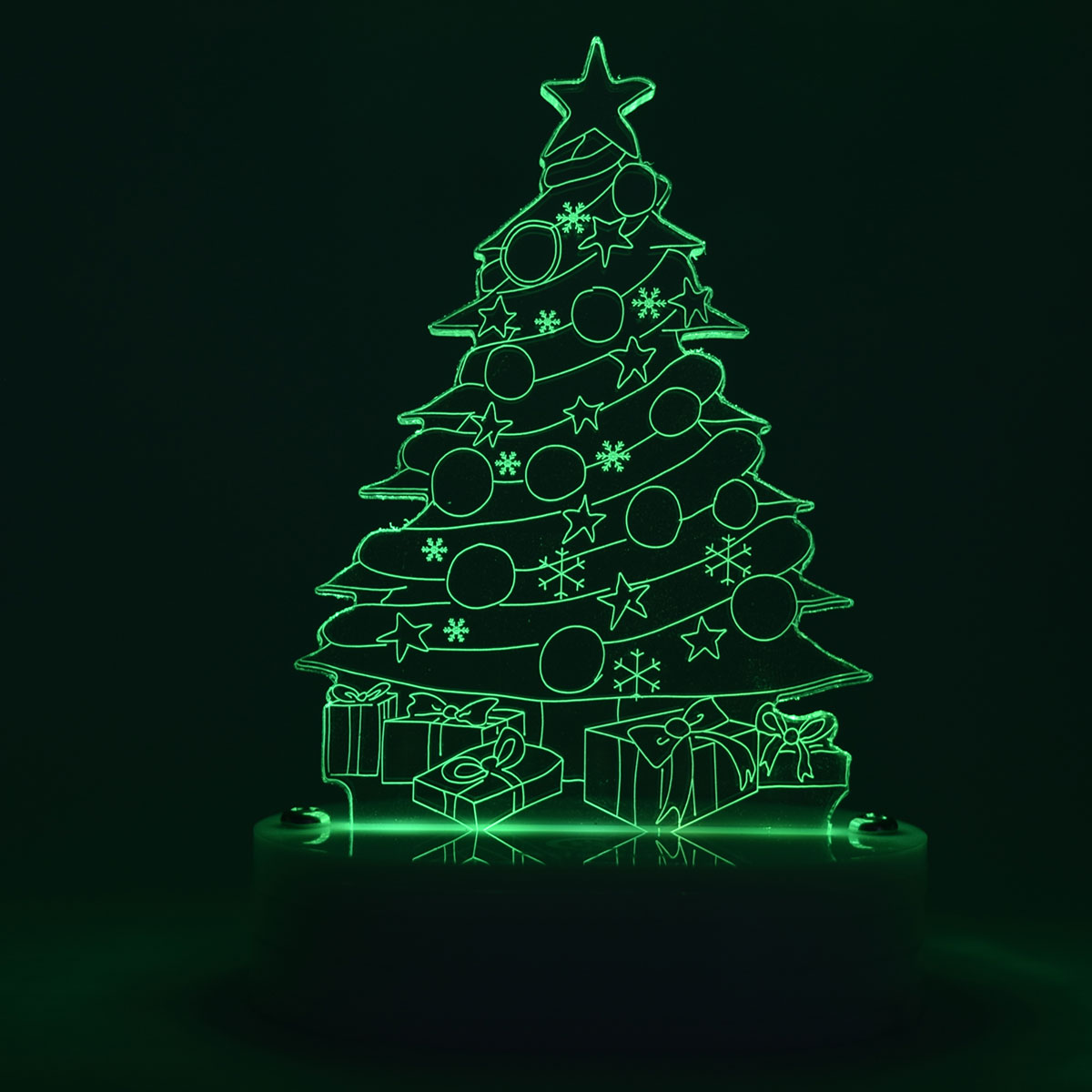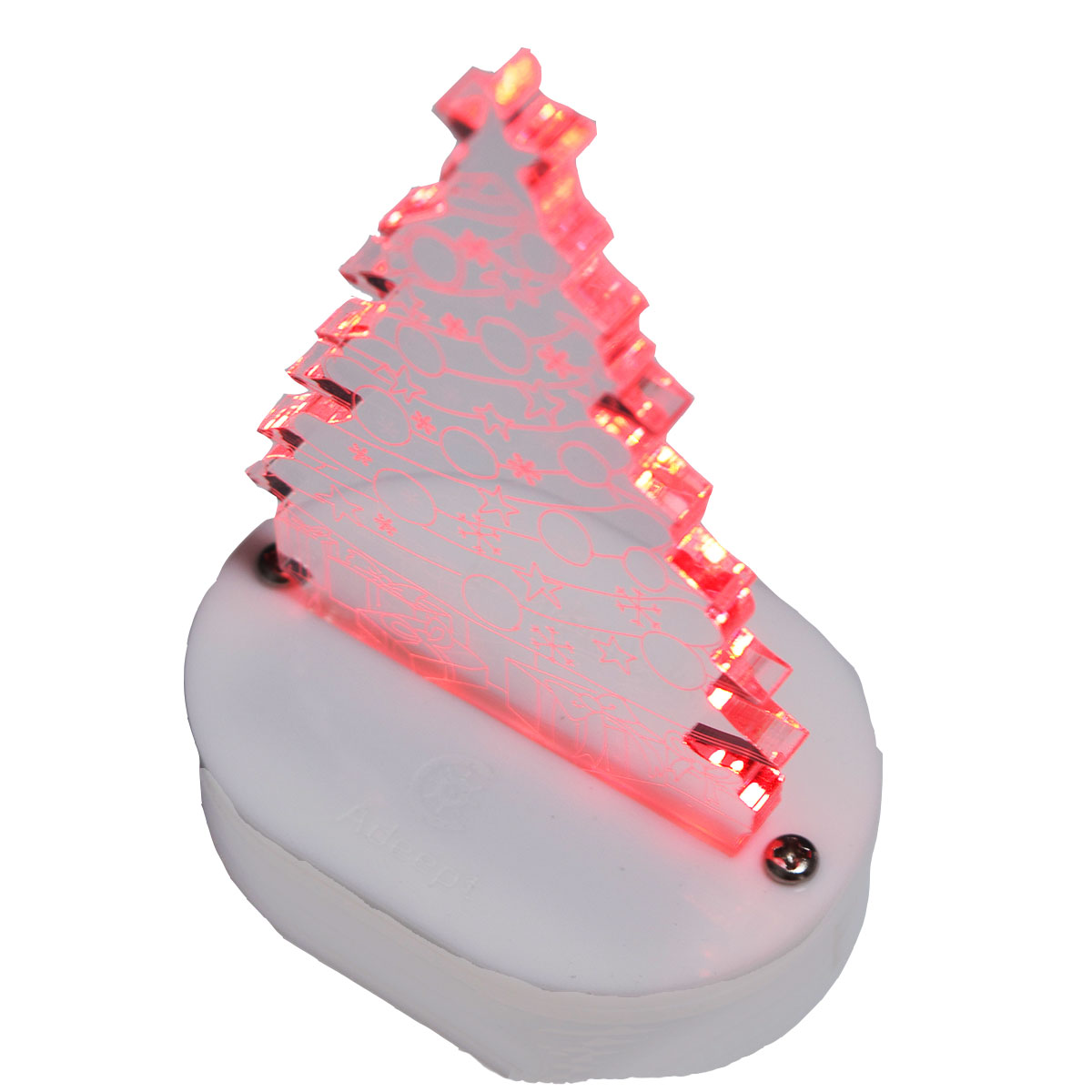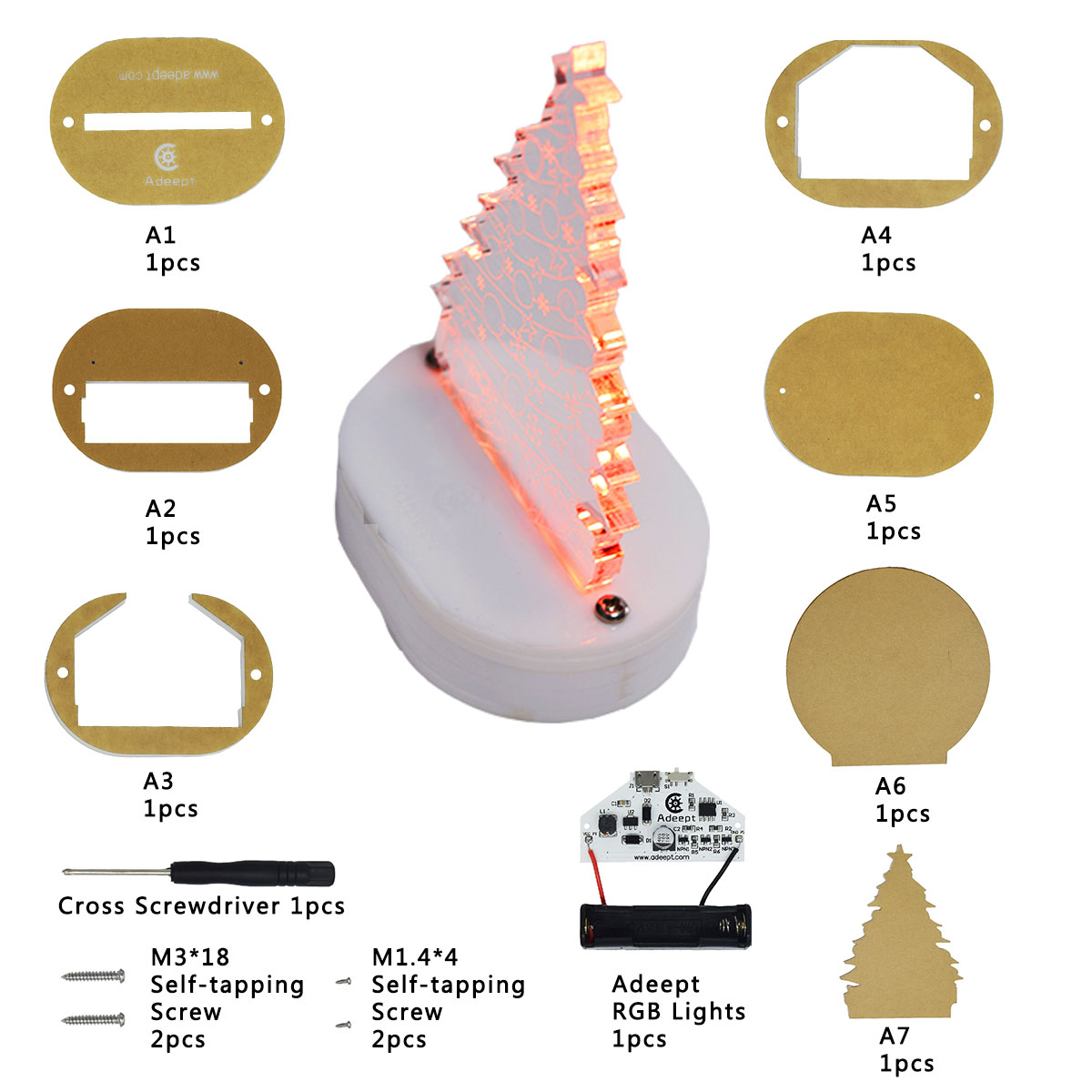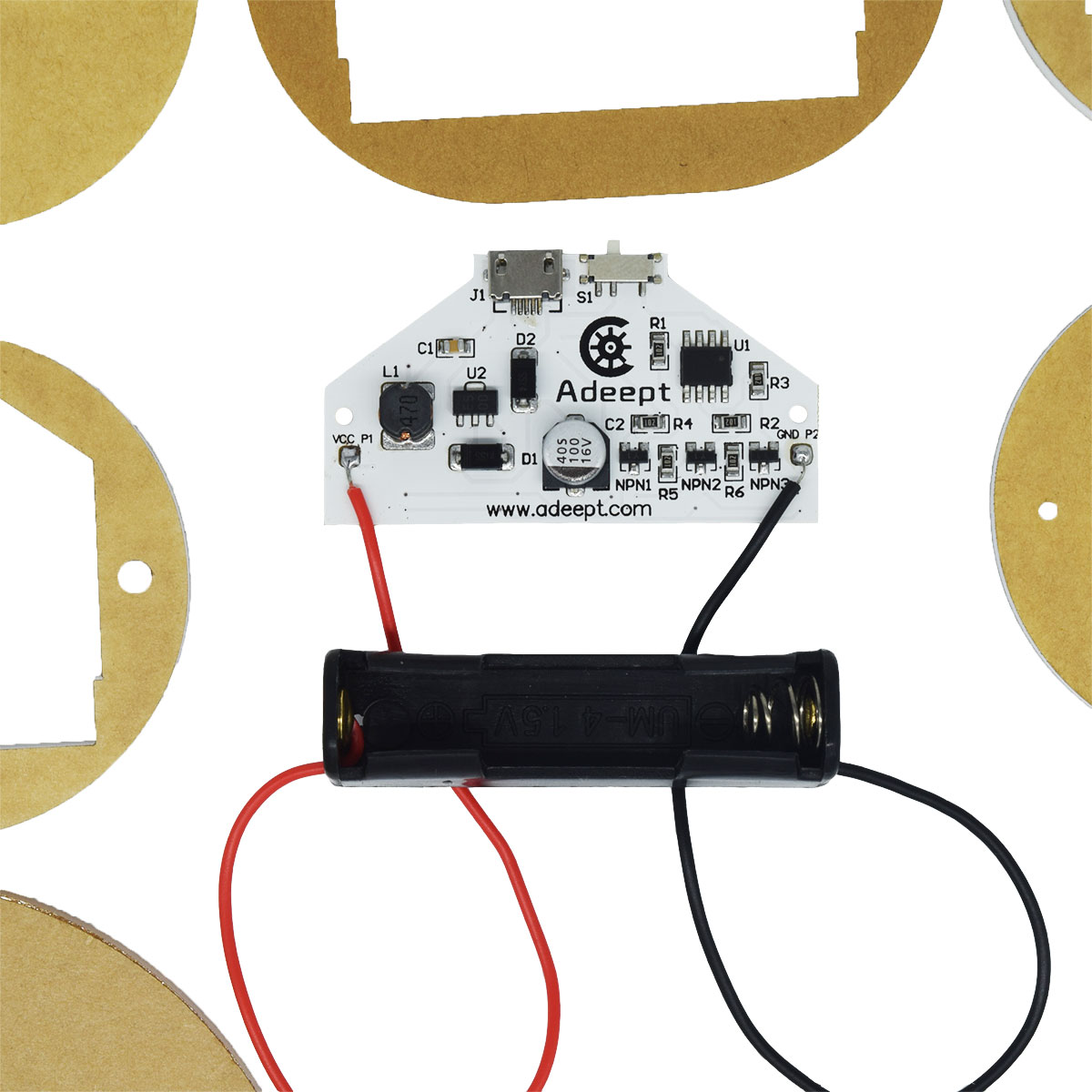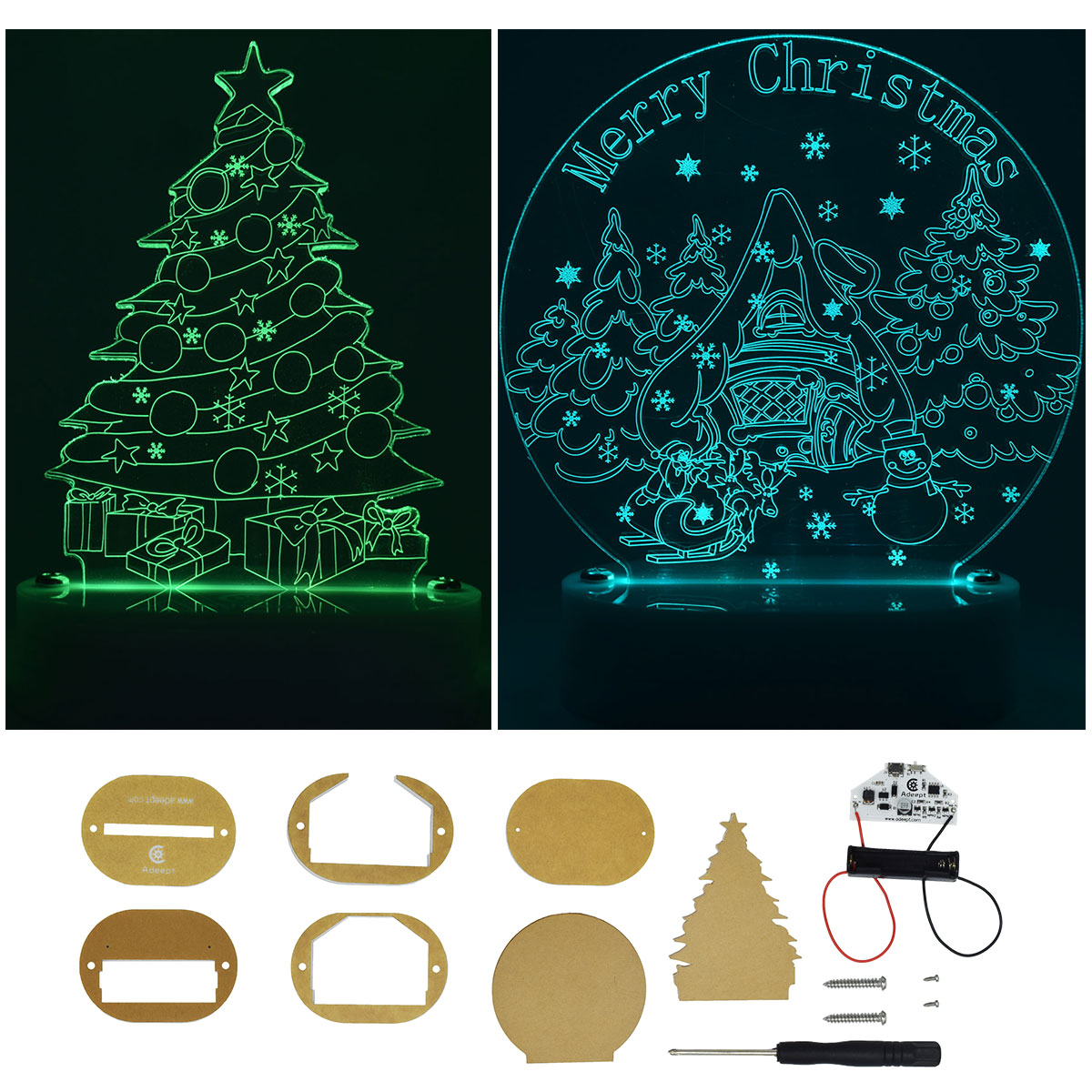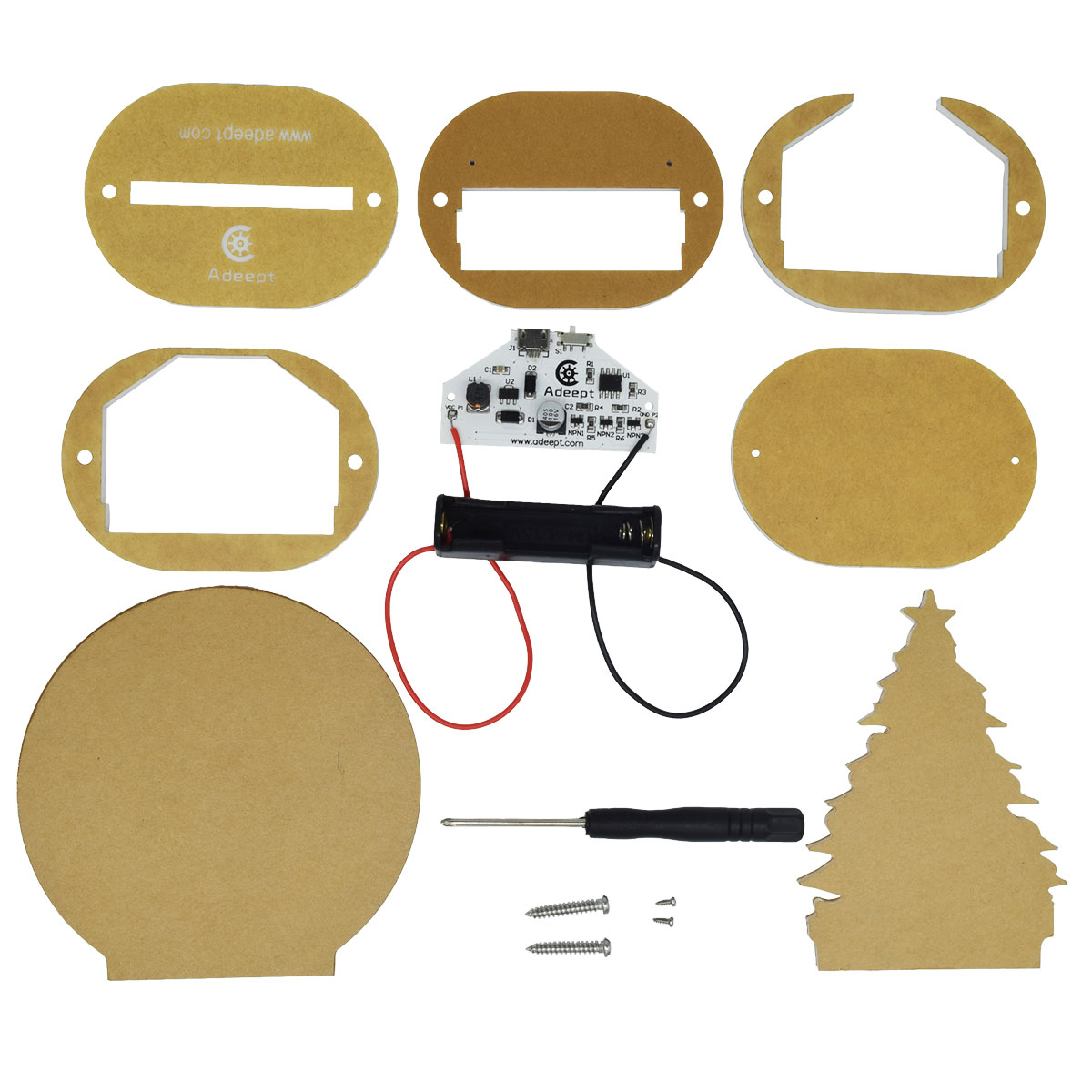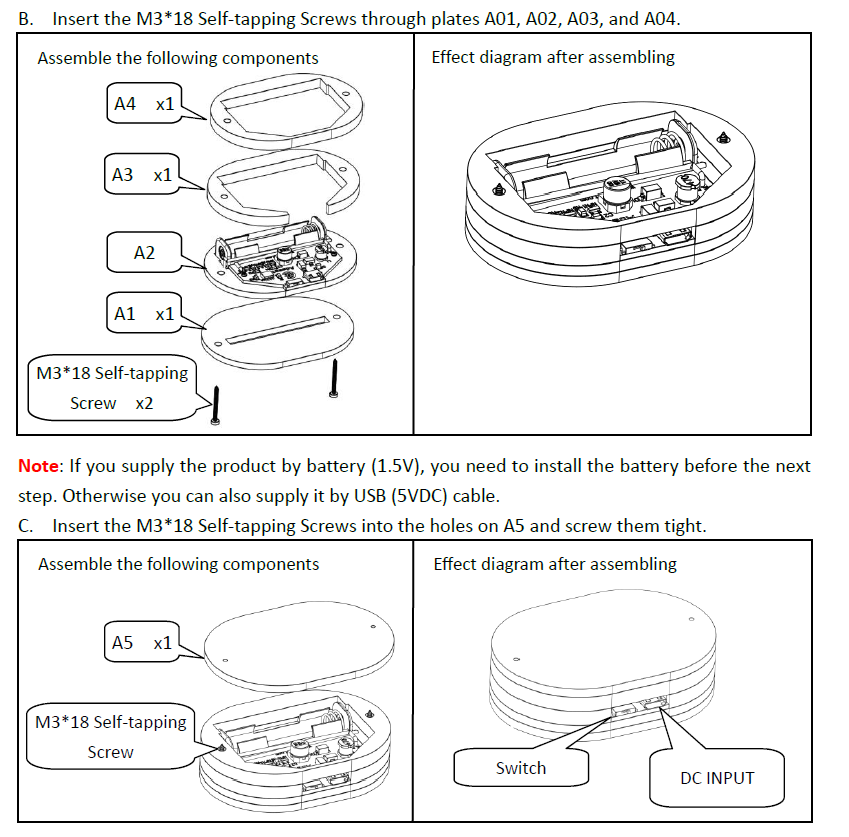 Features:
1. Ingenious Design - Colorful LED light passes through the laser-engraved acrylic lines.
2. LED color can be switched automatically
3. A Perfect Gift - Simple and stylish design,suit for christmas gifts, romantic time and many other special occasions.
4. Easy to Assemble - Graphic manual is provided.
5. Powerful Technical Support - Official forum and E-mail
Package List:
5x White Acrylic Plate(For assembling the base)
2x Transparent Acrylic Plate(For Exporting light and display pattern)
1x PCB(The battery holder is soldered)
1x Cross Screwdriver
2x M3*18 Self-tapping Screw
2x M1.4*4 Self-tapping Screw

NOTE:
1. Shipped in the form of spare parts, you need to assemble yourself;
2. There is a protective film on the acrylic, you need to tear it off.
Assembly guide:
http://www.adeept.com/Blog/?p=457